I had this Amazon gift card burning a hole in my pocket for the last two months (thanks Dad!) It is always a decision between kitchen accessories or workout equipment when I have extra cash to spend. I have been wanting to purchase a heart rate monitor that I could use doing any type of training and it would measure calorie burn. I am a numbers person. I like to see what I am achieving in my workouts. I used to rely on the inaccurate calorie and distance monitors on cardio equipment in the gym. I have spent so many years endlessly running on treadmills like a caged hamster I rarely use cardio equipment these days. I prefer to perform pylometric or outdoor workouts.
I've used my new Polar FT60 several times this past week and I LOVE it!
1. The chest strap is comfy and the heart rate monitor detaches.
2. The watch is small and cute. The women's model is available in black or purple (shown.)
3. The FT60 tracks your heart rate, calories burned, total time of your workout and the amount of time you spend in different heart rate zones.
4. The FT60 is calibrated to you. You perform a "fitness test" before your first session. To perform the test you wear the chest strap with monitor and lie down for 1-3 minutes while the FT60 measures your heart rate and VO2max at rest. My fitness test result was "Elite." Move over LoLo Jones.
5. The FT60 sets up a weekly training plan based on your overall fitness goal ( improve fitness, maximize fitness, or lose weight.) I chose to improve my fitness. It utilizes the user information of height, weight, gender, fitness level, activity level, and training goal to form a training plan. How cool is that? Based on my goal to improve my fitness and my fitness test result the FT60 set my weekly training time goal of 3 hours and 45 minutes.
I have been logging all my workouts in my training journal and keeping track of what I am achieving in each workout.The FT60 is a great fitness tool that adds an extra ounce of motivation.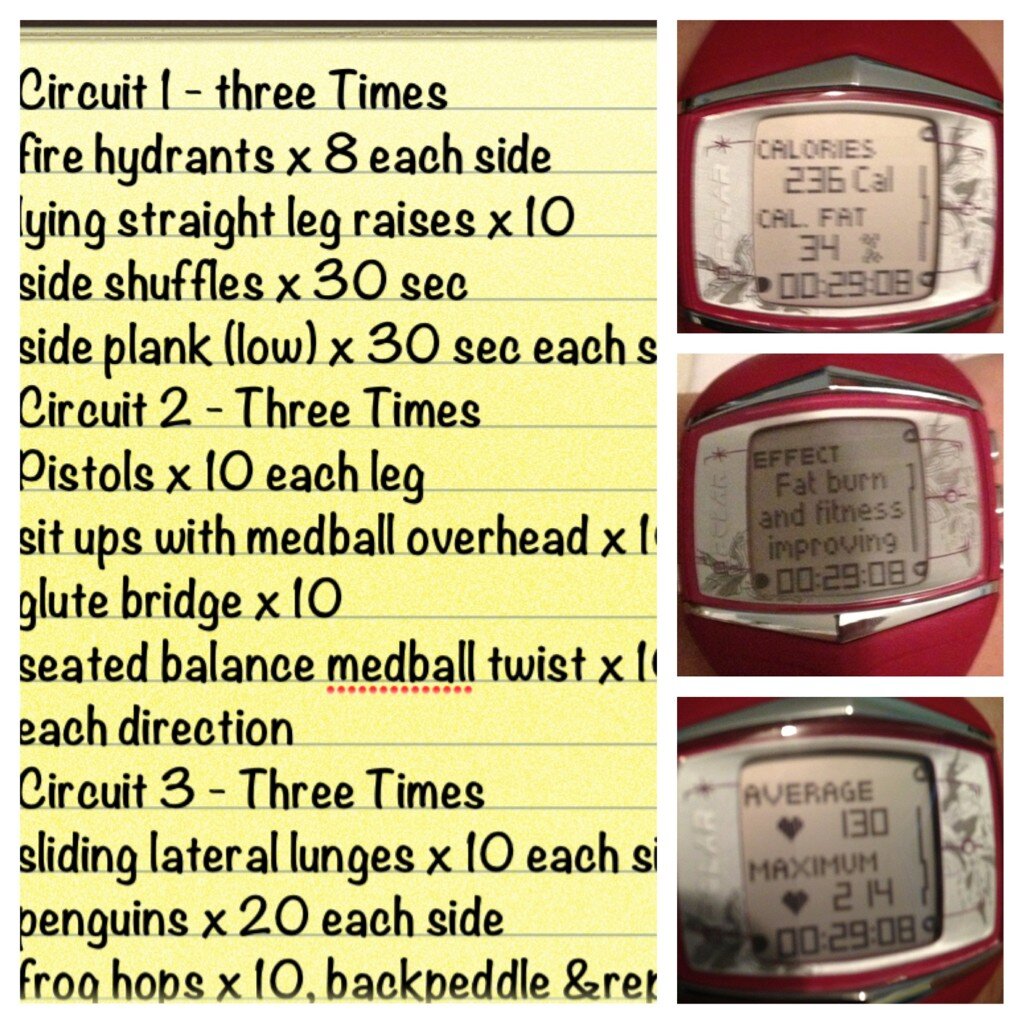 Interested? You can purchase the
Polar FT60 Women's Heart Rate Monitor Watch (Purple)
on Amazon (affiliate link.)